< Return to news
Forthcoming No Alibis Press title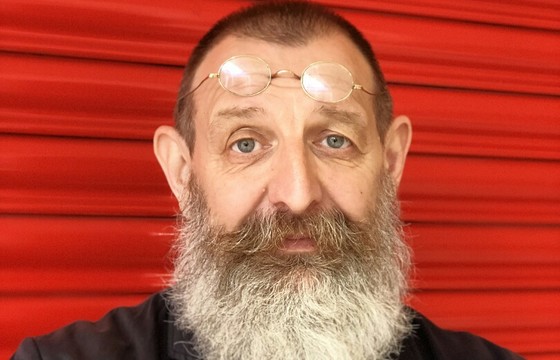 We are delighted to announce that the next publication from No Alibis Press will be a collection of short stories by Ian Sansom.
The collection will be released in November 2018. More details about the book and the launch to follow.
About Ian Sansom:
Ian Sansom is the author of The Mobile Library and The Country Guides series of novels. He writes regularly for The Guardian and The Times Literary Supplement and is a columnist for The Spectator. His essays have appeared in numerous magazines and journals including The Irish Times, The New York Times and the London Review of Books. He is a regular broadcaster on BBC Radio 3 and Radio 4.
'Mellow, intelligent and very funny …. A perfect antidote for melancholy' (The Guardian)
'Wonderfully comic … Sansom has an acute sense of the absurd.' (The Daily Mail)
'Daring … Funny … Fearless.' (The Times Literary Supplement)
To stay informed about our book launches and forthcoming titles, please follow us on Twitter or sign up for our mailing list below.