Titles
While crime writing is our passion, No Alibis Press publishes excellent fiction for adults in all genres. You'll find our current list of publications on this page, with information about our titles, authors and an option to buy online. We're excited about our forthcoming titles. Details will appear here soon, but you can stay connected by signing up to our mailing list below.
Authors interested in submitting work, please find our guidelines here.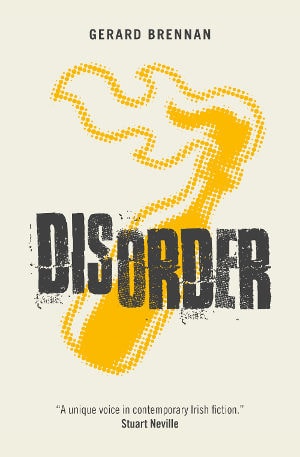 The first title from No Alibis Press, Gerard Brennan's novel Disorder (2018) is "a coal-black comedy caper in which everyone seems to be feeding off the manic energy generated by the potential for violence that seems stitched into every page." (Declan Burke, The Irish Times)
[read more]
Buy the book
Select region: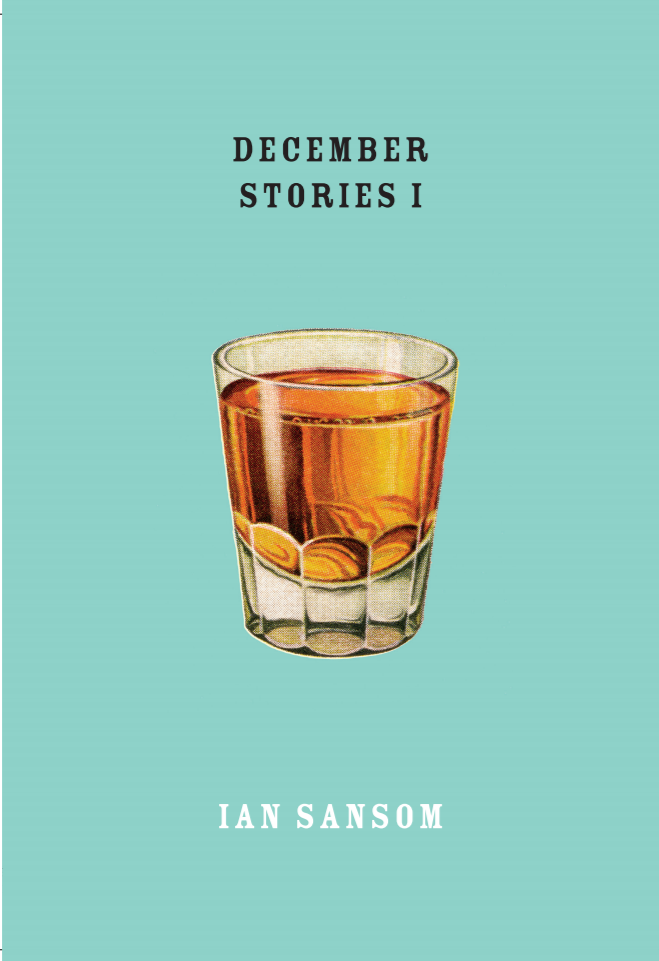 Ian Sansom's December Stories 1 (November 2018)
An Antidote to the Festive Season
A collection of Short Stories, Vignettes, Axioms, the Odd Recipe, Art Criticism, Meditations and Literary Curiosities relating to all things festive.
[read more]
Buy the book
Select region: